Apple 1

Replica Cost: ~$150
Lisa

Cost: ~$3,000
Apple ///

Cost: ~$2,000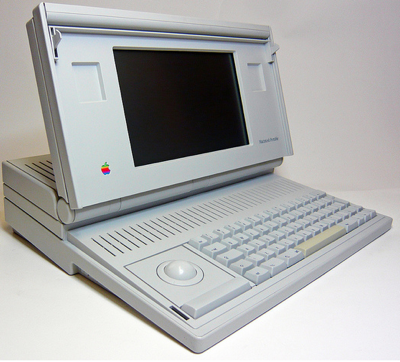 Macintosh Portable

Cost: ~$500
iMac G4

Cost: ~$50-$200
iBook G3 (Clamshell)

Cost: ~$100-$200
Workgroup Server 95

Cost: Unknown
Macintosh IIsi

Cost: ~$20
G4 Cube

Cost: ~$100-$200
Commodore C64

Cost: ~$20

One of the most widely known and loved microcomputers.
Commodore C128

Cost: ~$40

More powerful version of the C64, widely used in the demoscene.
Commodore PET

Cost: $200-$500
Amiga 1000

Cost: $30-$250
Altair 8800

Replica cost: ~$200

First widely available microcomputer.
NeXT Computer

Cost: ~$1,000

The computer that invented the Internet!